Cradles to Crayons Collection Drive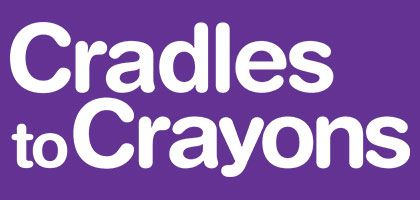 Utility Line Services will be holding a collection drive for the Cradles to Crayons organization April 1 through April 29. Details on items that are needed are listed below. If you cannot make it into the office by April 29th or if you have family and friends wanting to donate , Cradles to Crayons has provided a custom amazon link for ULS's donation drive.
Be sure to join us on Thursday, April 29th from 3:30 p.m. to 5:00 p.m. to drop off donations and enjoy some socially distanced food and treats from local Food Trucks. The event will take place in the parking lot of the Conshohocken office.
---
Gas Distribution Pipeline Mechanic Introductory Program
ULS is an active participant (member) in the Collegiate Consortium for Workforce and Economic Development. The consortium consists of Bucks County Community College, Camden County College, Community College of Philadelphia, Delaware County Community College, Montgomery County Community College and Drexel University.
This hands-on program prepares students for entry-level employment in the natural gas industry. Students will learn how to perform tasks needed to install and maintain pipelines for natural gas distribution system, which provide natural gas service to residential, commercial and industrial customers.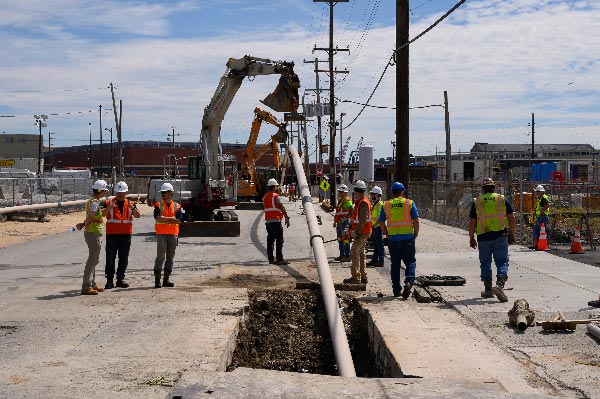 Members of Our Team in the Community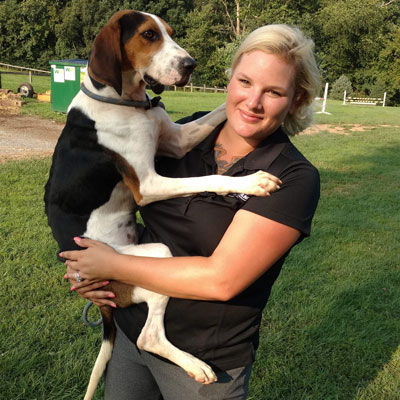 Kaitlyn Fitzspatrick
At ULS Kaitlyn serves as a Field Safety Inspector. Away from ULS, and in between caring for her two young children with another on the way, Kaithlyn volunteers for two animal rescues based out of Chester County. Kaitlyn fosters and is the event coordinator for Lucky Dawg Animal Rescue which is a foster based Dog and Cat rescue.
In addition, she volunteers three days a week totaling in 8+ hours a week as a kennel manager at LaMancha Animal Rescue located on a farm just outside of Coatesville, PA. LaMancha started out as a retired race horse sanctuary more than 15 years ago. They now have expanded to include all kinds of animals including cats and dogs, horses, goats, emu's, pigs, turkeys, peacocks and more.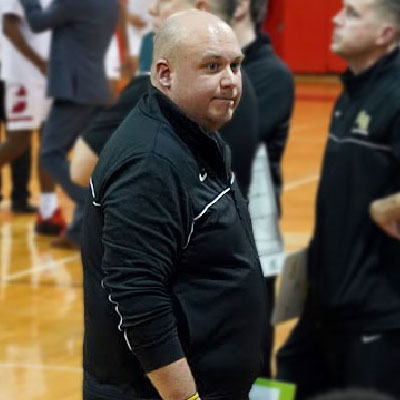 Andrew Bowman
Project Manager, Conshohocken Division
Away from ULS, Andrew founded Billy Penn Assists in 2017, a nonprofit organization with a focus on supporting economically disadvantaged youth in the Philadelphia area through academic, athletic, life-skill and mentoring programs. He also has been a member of the Neumann-Goretti Boys Basketball coaching staff since 2016 and currently serves on the La Salle College High School Alumni Association board.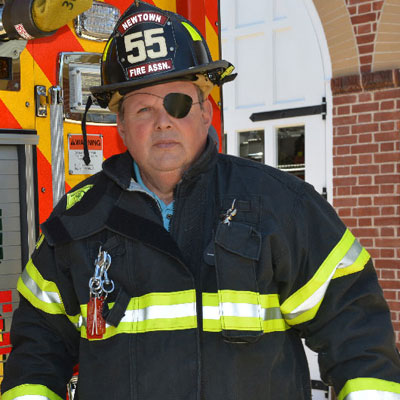 Ray Pugh
ULS Training director
Ray Pugh, ULS Training director, volunteers his time with two Volunteer Fire Companies. Ray has served as a volunteer for the Newtown Fire Association for more than 48 years. The Newtown Fire Company was the first Fire Company in Bucks County, established in 1824.
Ray has also served a volunteer fireman for the Surf City Volunteer Fire Company in New Jersey for 15 years. This organization provides protection for the Borough of Surf City and the Long beach Township section of North Beach. In 1990, Surf City Fire Company became the first Fire Company in Ocean County to provide Emergency Medical Services and held the distinction as the only Volunteer Fire Company to provide Basic Life Support ambulances until 2016